Flavours of Italy
Special Event Package 2020
We know you are all disappointed to not be able to travel to your favourite European destinations right now ... so we're joining with Nilla's Italian Kitchen to bring a taste of Italy to you ... in Albany.
Your package includes
Three nights accommodation in your chosen available room at The Beach House at Bayside on chosen event dates:
September 11-14
October 9-12
November 6-9
Our classic bountiful breakfast each morning
Afternoon sweet treats with an Italian flavour each day
Wi-fi and daily night cap throughout your stay
PLUS
A magnificent long table Italian Village Feast for two.
Starting at lunch time and continuing throughout the afternoon in traditional Italian village style - six (plus) courses of hearty dishes shared from Nilla's heritage and family recipes with welcome glass.
Additional drinks including locally produced Italian varietal wines available or purchase.

This is long and luscious afternoon of eating, drinking, laughter, stories and new friendship will fill your heart with warmth and joy.
Served in the dining room at The Beach House at Bayside overlooking our walled and columned central court yard you will while away a relaxed afternoon with food truly prepared fand shared from the heart. (Lunch held on Sunday of each event weekend).
Learn the stories and origins of Nilla's recipes and be transported to the atmosphere of village life.
PLUS ADDITIONAL EXCLUSIVE EXPERIENCE OPPORTUNITY
An optional opportunity for up to ten guests to accompany Nilla in her kitchen for a wonderful pasta making class . Not only will you learn new skills with pasta but Nilla will also ...
share secrets and stories of the magnificent menu you will enjoy at Sunday's feast
share her family recipes for tomorrows feast menu
access to a follow up group webinar for all participants so you can share your experiences from trying Nilla's recipes at home, and ask any questions and tips from Nilla.
Select the "add on" option of Nillas Pasta Making Class to add this experience to your special weekend.
Additional $150 per person for intimate cooking class experience (Saturday of each event weekend).
What does your special Italy to You - In Albany Weekend Look Like
September: Friday 11, Saturday 12, Sunday 13, Monday 14
October: Friday 9, Saturday 10, Sunday 11, Monday 12
November: Friday 6, Saturday 7, Sunday 8, Monday 9
Friday
Make your way to The Beach House at Bayside in Albany, Western Australia.
Your hosts Sally & Craig Pullin will settle you in to your accommodation and provide a personal concierge style check in, orientate you to Albany and help make any additional bookings and arrangements for your Albany weekend.
Dinner at leisure under your own arrangements
Saturday
Start the day with your bountiful Beach House breakfast before heading to the Albany Farmers Markets and town centre to absorb the local weekend atmopshere of Albany.
For those lucky few taking Nilla's Pasta Making Class today, you will make your way to Nilla's Italian Kitchen for an afternoon of flour and fun with those with a shared love of al things food!
For the remainder of the group - you have an afternoon free to explore Albany - Sally & Craig will help create your own special itinerary or you may like to join an optional afternoon tour with Busy Blue Bus.
Be back at The Beach House at Bayside for 5.30pm for an hour of drinks and nibbles and conversation with your hosts and prepare the taste buds with some conversation about tomorrows Italian Village Feast.
Complimentary transfers to your independantly chosen restaurants this evening or if you've ordered a Regional Tasting Platter we'll serve for you in the lounge, dining room or in your guest room this evening.
Sunday - Feasting Day
Another Beach House breakfast is on offer this morning, but remember to take it easy ... today's luncheon feast will certainly have you covered for both lunch and dinner!
Join the group in the Beach House dining room from 1pm for the highlight event of the weekend - Nilla's Italian Village Feast.
Monday
We think you MUST leave Albany with happy food memories so one more Beach House breakfast is included before you hit the road home today. Enjoy a leisurely start to the day with a generous 11am check out.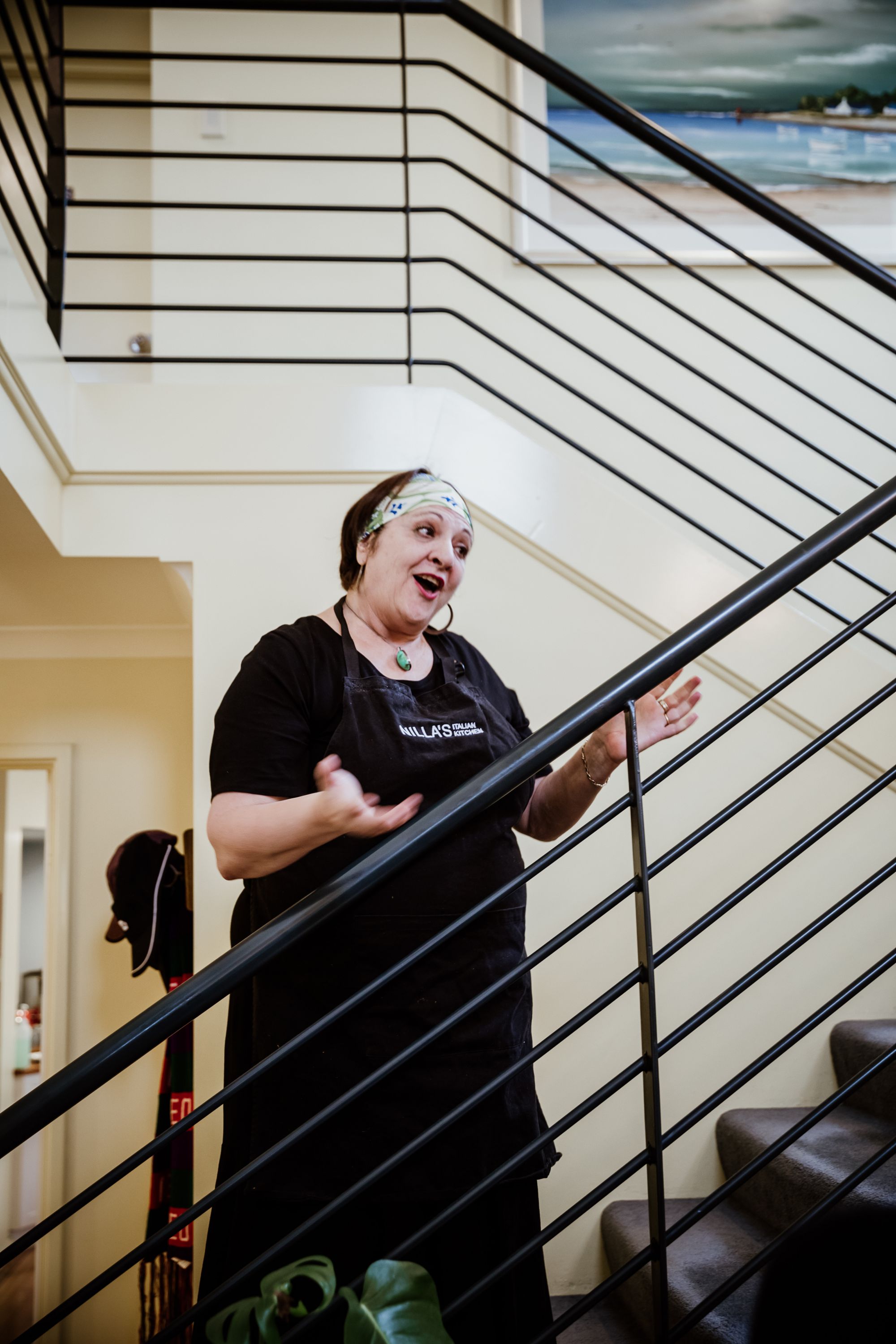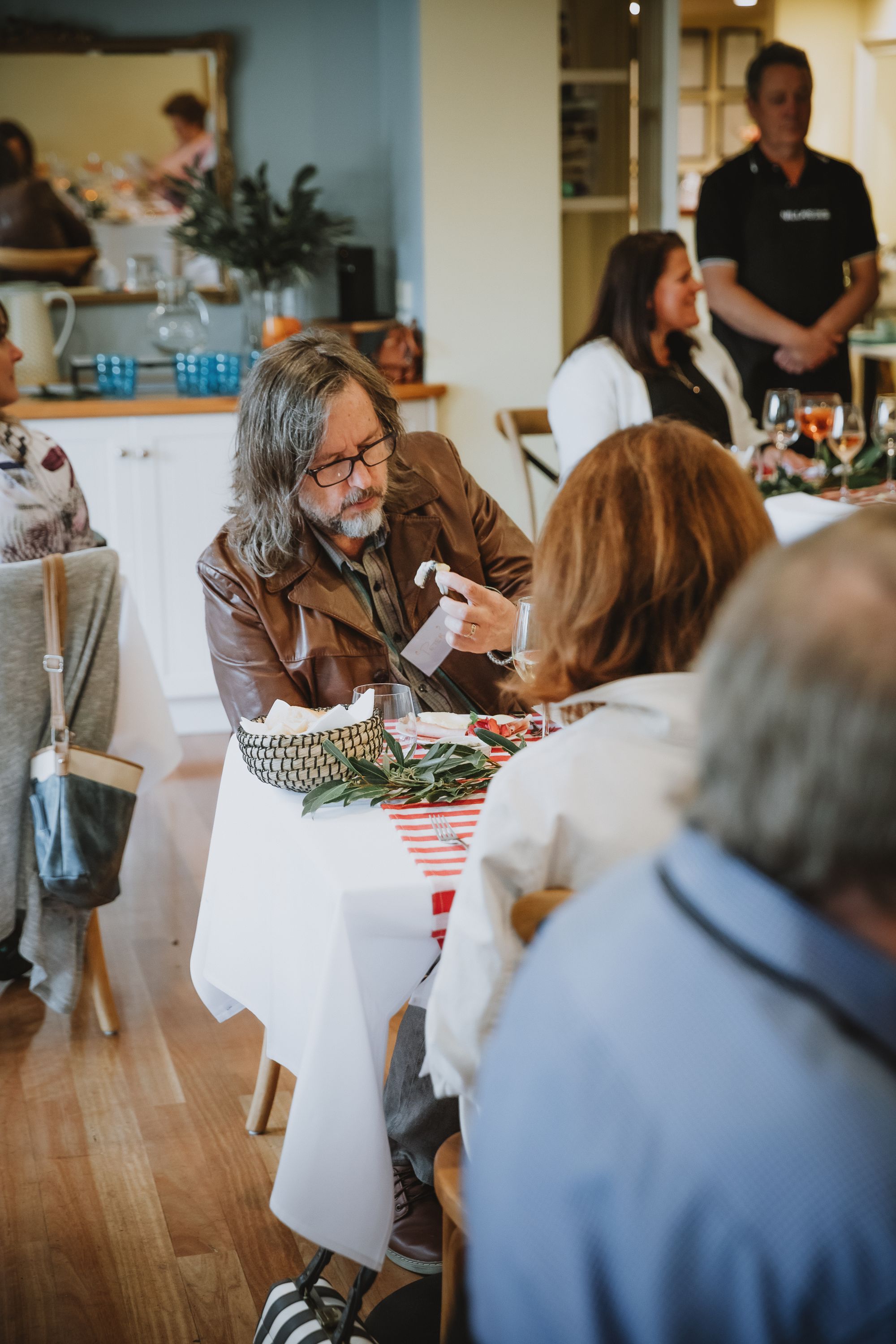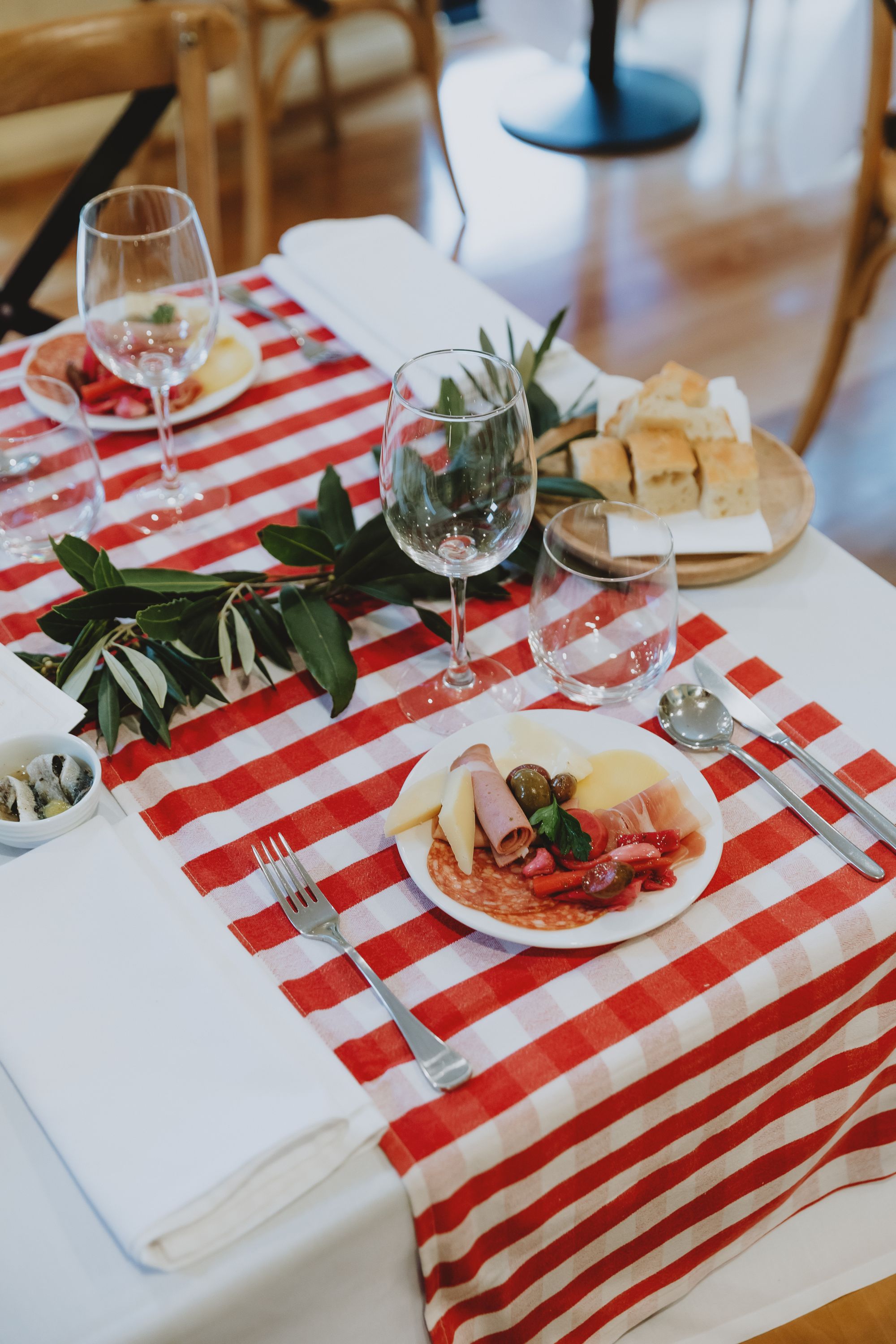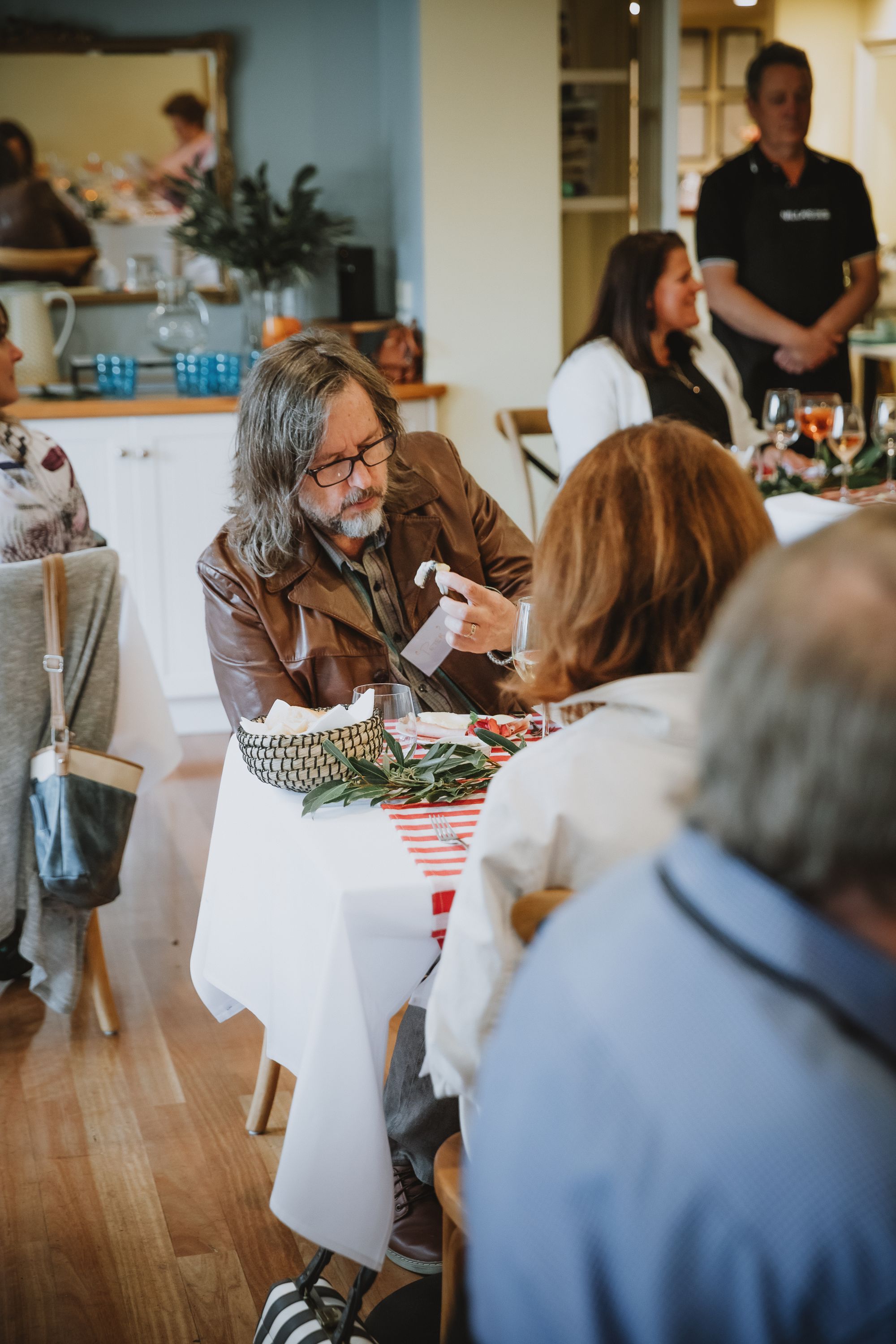 This is a special event package for periods in 2020:
September 11-14
October 9-12
November 6-9
only as per above programme.
Bookings are payable in full on confirmation and refunds will not be availale unless we are able to resell all package components 1) Accomodation - 3 nights 2) Nillas Italian Kitchen Cooking Class (if this optional expereince is booked) 3) Long Table Luncheon.
Although refunds will not be available we can certainly transfer your booking to another guest who may take your place should you need to cancel.
Address:

33 Barry Court

, Collingwood Park Albany, Western Australia

Phone:

(08) 9844 8844