In
House Dining
In House Dining
Had a big winery lunch?
Been travelling for days and just want a night in?
Our In Room Dining Menu offers simple light meals. We're not chefs but our home made selections and simple natural produce hit the spot with the wearly traveller!
Try a "bucket" of Exmouth prawns with tangy house dressing, a warm and hearty soup of the day or some local cheese and fruit.
Order until 6pm for service until 8pm. Enjoy your meal in your room, the dining room, courtyard or lounge room. This menu is changeable with the seasons and availability so we don't lock into a specific menu - just chat with us when you book or check in.
Or if you're planning a "night in" in advance why not order one of our sensational regional produce platters. A few hours notice is greatly appreciated to ensure we have the freshest of our beautiful local ingredients to make your evening a "great night-in".
Help yourself to great local Albany wines and beers from your in room bar or if you prefer a dash of "French" let us know .. . we'll have a bottle of Veuve Cliquot waiting for you!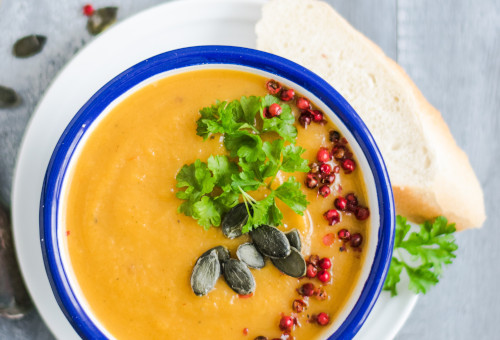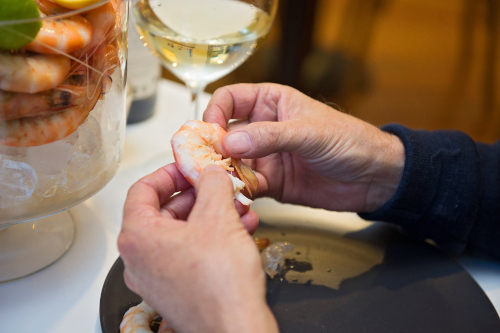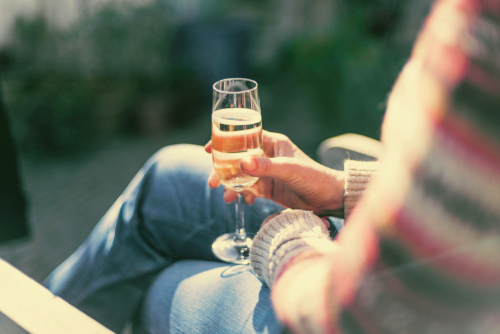 Address:

33 Barry Court

, Collingwood Park Albany, Western Australia

Phone:

(08) 9844 8844