Private Events &
Micro Weddings Albany
Small Private Gatherings
Albany Local and don't necessarily need Albany accommodation?

We offer private lunches for groups of up to 20 (seated) and 40 (roaming) - we're the perfect location for your lady's or gent's lunch, 60th Birthday high tea or celebratory brunch. Touch base and we'll be pleased to create a menu for your occasion. We focus on great quality local produce and generous country hospitality.
If you're after a fine dining experience let us know... we can find just the right people to cater in our venue to meet your special needs.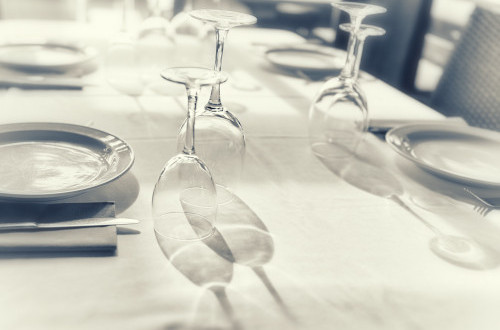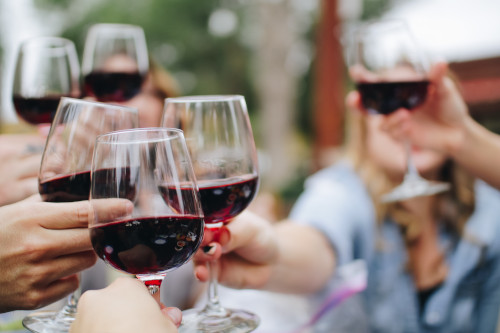 Micro Weddings
Our intimate property is the ideal venue for "micro-weddings" or elopements … offering a luxurious and stylish venue for packages including wedding service, reception, photography and accommodation for intimate groups of up to 20 people as a fully hosted exclusive hire experience. The Beach House truly is a special and private place to make your special day extend into a weekend of celebrations with your very closest family and friends.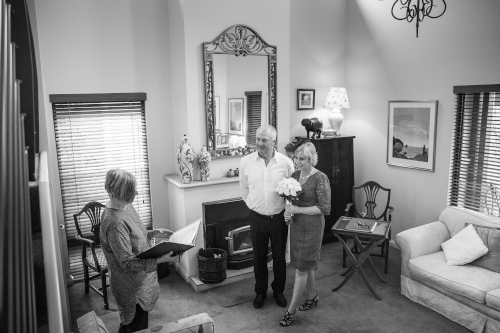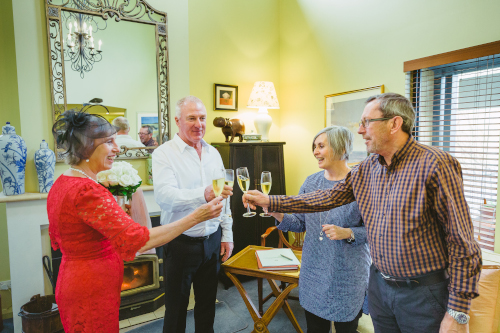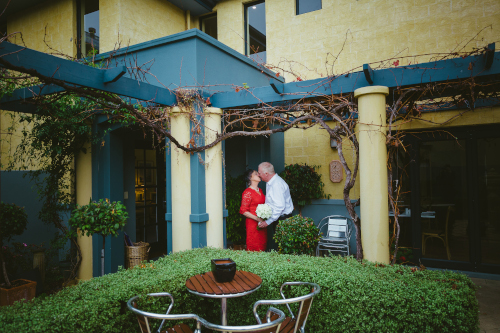 Supporting your larger Wedding
If you have a larger wedding in mind The Beach House is ideal for wedding night or honeymoon accommodation or as a haven for bride and bridesmaids or family on the night prior to your wedding.
A lovely spot for pre-wedding photos, and rooms with plenty of mirrors and light for wedding day preparations.
The hotel style rooms are luxuriously appointed and offer a high degree of comfort, style and privacy with courtyards or Juliette balconies and romantic double spas - a sanctuary of relaxation before or after your busy and exciting wedding day.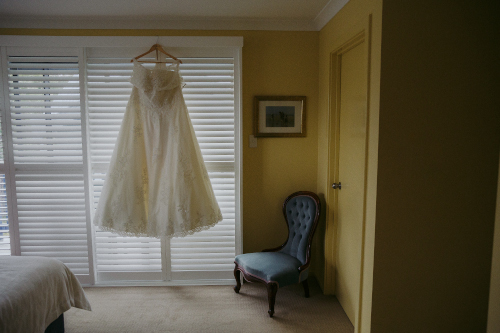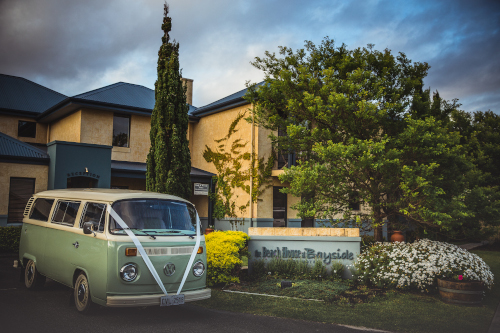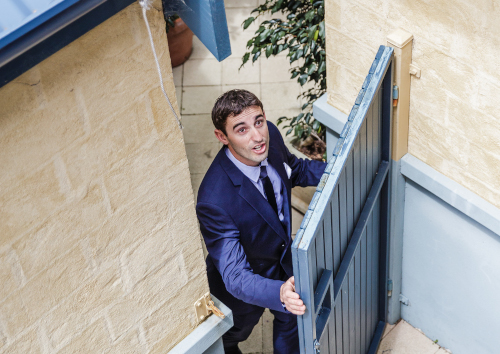 Wedding photos by Krysta Guille Photography
Address:

33 Barry Court

, Collingwood Park Albany, Western Australia

Phone:

(08) 9844 8844