The Beach
House Kitchen
In Room Dining
Had a big winery lunch?

Been travelling for days and just want a night in?

Our In Room Dining Menu offers simple light meals. We're not chefs but our home made selections and simple natural produce hit the spot with the wearly traveller! Order until 5pm and enjoy your meal in your room, the dining room, courtyard or lounge room. Options are changeable with the seasons and availability so we don't lock into a specific menu - just chat with us when you book or check in.
Or if you're planning a "night in" in advance why not order one of our sensational dinner platters - antipasto - or seafood - . Twelve hours notice is greatly appreciated to ensure we have the freshest of our beautiful local ingredients to make your evening a "great night-in".
Help yourselves to the in room bar featuring local wines, beers and sparkling or if you feel like "french" just let us know and we'll pop over with a bottle on ice.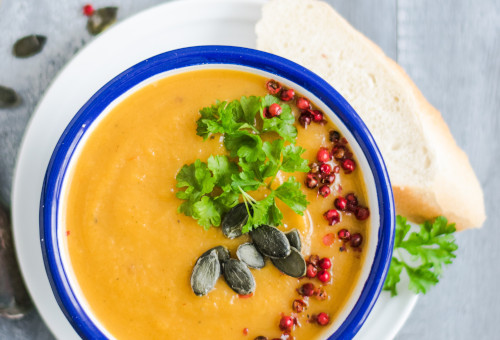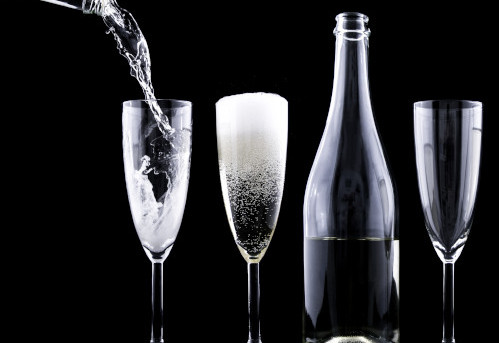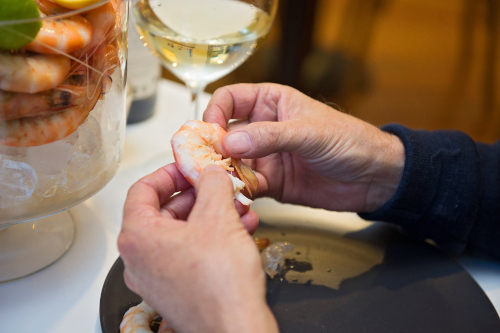 A bountiful breakfast of local delights is included in all rates at The Beach House at Bayside

READ MORE

A beautiful afternoon tea of home made delights each day

READ MORE
Address:

33 Barry Court

, Collingwood Park Albany, Western Australia

Phone:

(08) 9844 8844